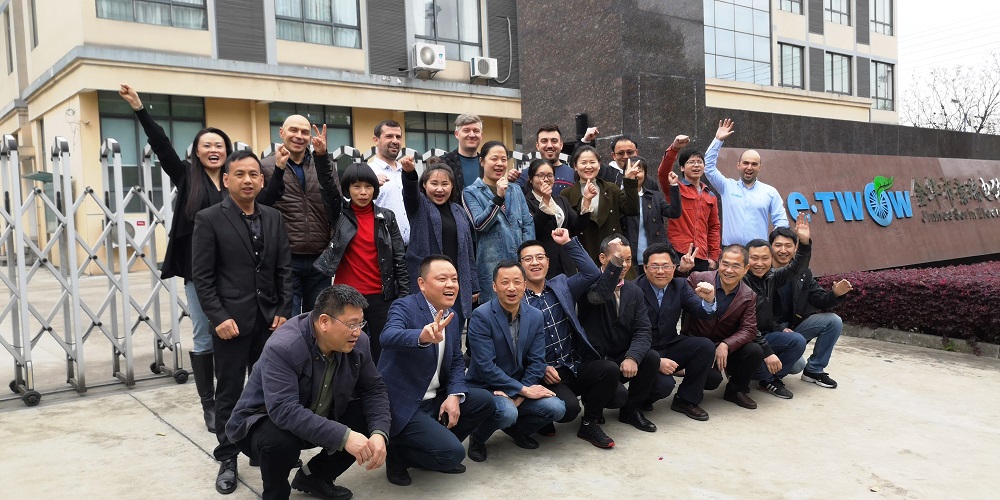 The E-TWOW R&D team formed of a mixed group of Romanian, German and Chinese engineers has put together the latest details of the world's most innovative scooter ridesharing system, which implements unique technologies developed in our factories in China and Romania.
Read More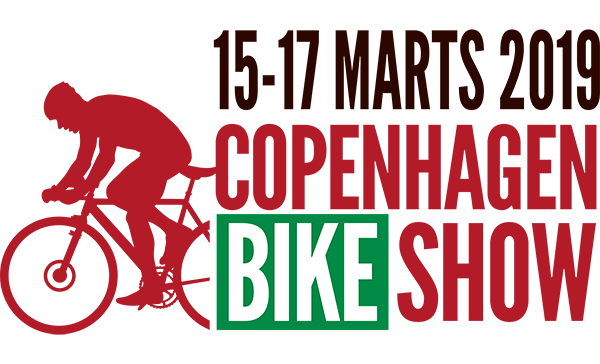 Come meet us in the most bike friendly city in the world! Between 15-17 March, we will participate in the Copenhagen Bike Show (more…)
Read More

Get ready for the future of urban transportation! Electric scooters have already revolutionized urban mobility, empowering pedestrians with the freedom to easily navigate even the most crowded cities. (more…)
Read More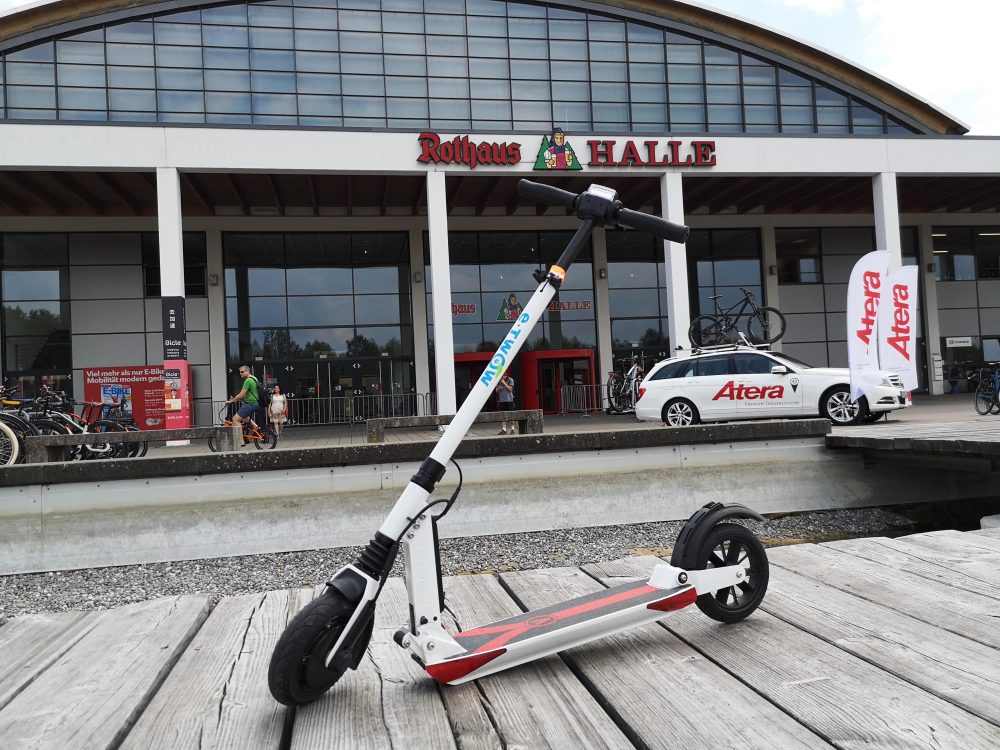 We had so much fun! Take a look back at what meant Eurobike Experience for E-TWOW.
Read More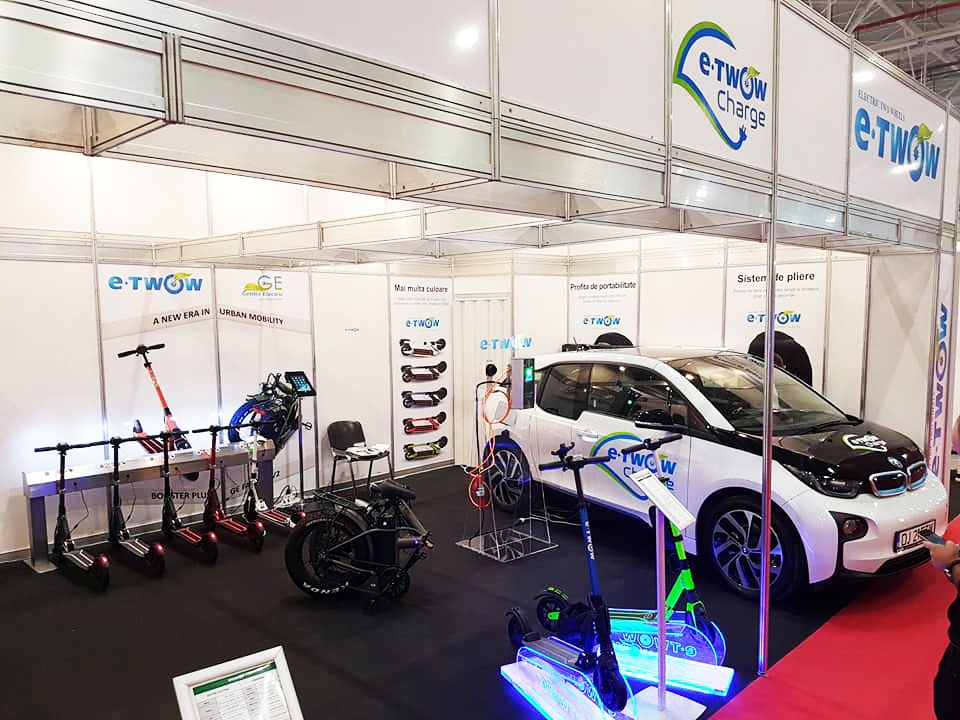 This year we will participate at the SIAB 2018 – The Bucharest International Auto Show (more…)
Read More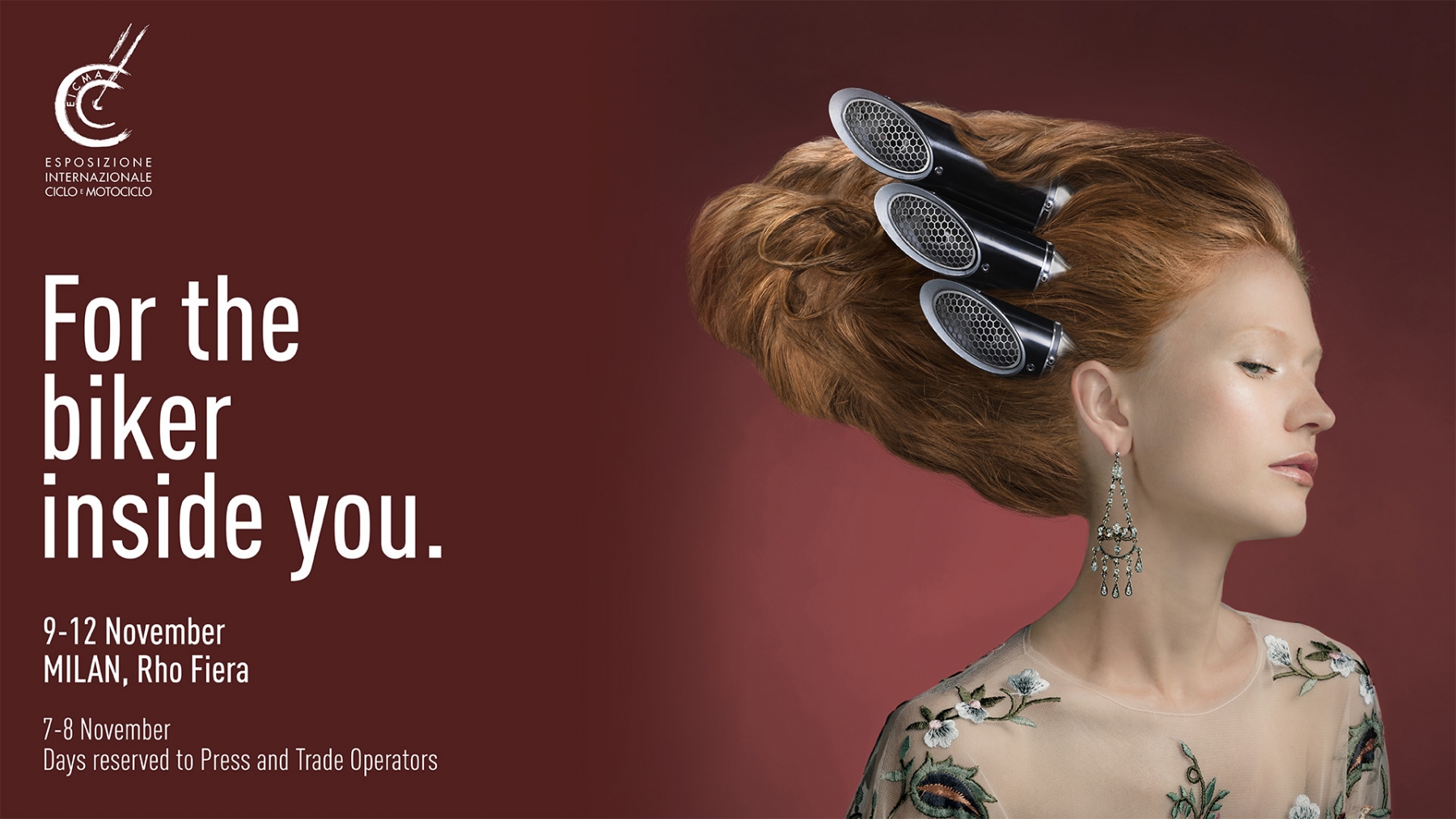 During 9-12 November 2017, we will participate at the EICMA motorbike exhibition, where we will present our Eco-friendly 2 wheeled electric vehicles, the best transportation solutions for smart cities. (more…)
Read More

During 13-15 October, we will be present at the Melbourne Fitness Show, to promote our transportation solution for cleaner cities. You can find us in the F7 booth in the Melbourne Convention & Exibition Center. (more…)
Read More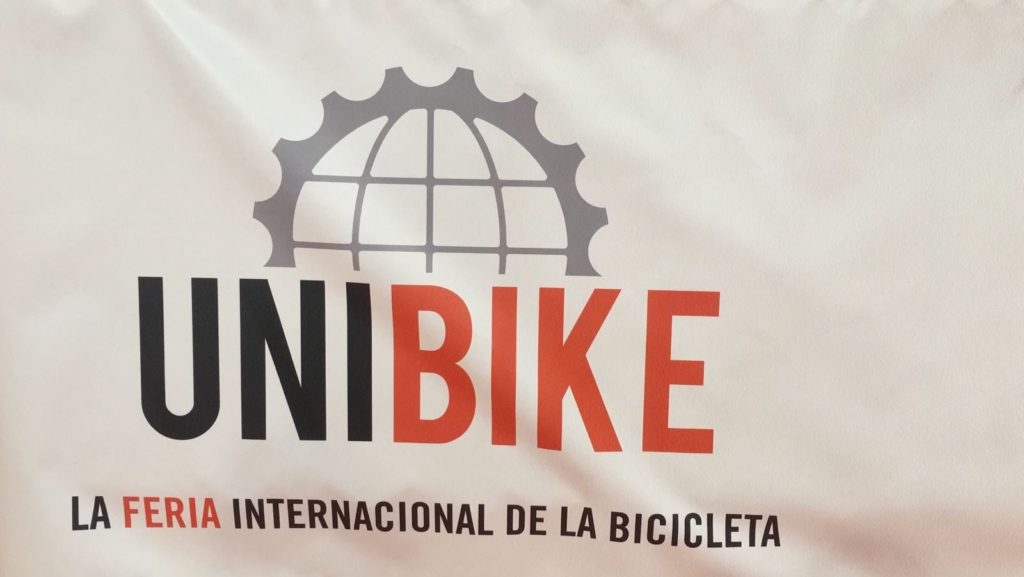 During 21-24 September, Madrid will hold the 4th edition of the International Bicycle Show, UNIBIKE 2017, event at which we will pe present to exhibit the advantages of the E-TWOW electric scooter. (more…)
Read More