Booster V Anniversary Edition
After five years of innovation on the electric scooters market, we give you
the most powerful Booster ever built!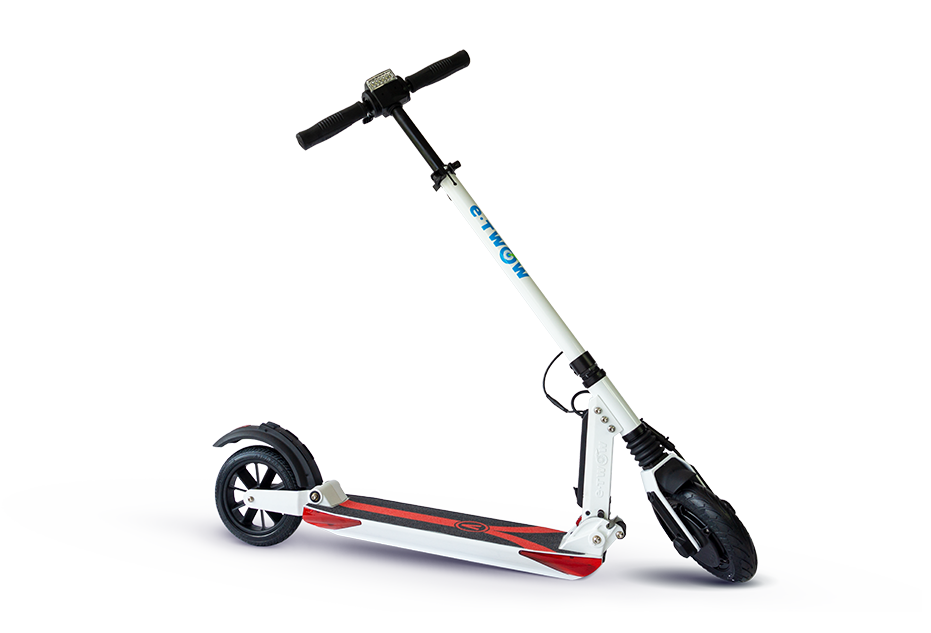 Innovation At Its Finest
We combine the latest technologies to provide you with
the best electric scooter you can buy
Top of the Line Specs
The large 10.5 Ah battery will provide you with
up to 40 km autonomy and a 36 km/h top speed
The Best Urban Mobility Solution
Comfort? Fun? Speed? Autonomy?
Enjoy the new Booster V!